Blissful Yoga Retreats at Casa las Piedras
Enter a luxurious private villa, right on the beach with a swimming pool over the ocean, private chef, and lots of yoga. Life is bliss! Located on the beach in Playa Troncones, México a short drive from Zihuatanejo-Ixtapa.
Practice in a small group, enjoy breakfast, great company and fantastic ocean views, go for a swim, surf, horse back riding, get a massage or just sit and relax!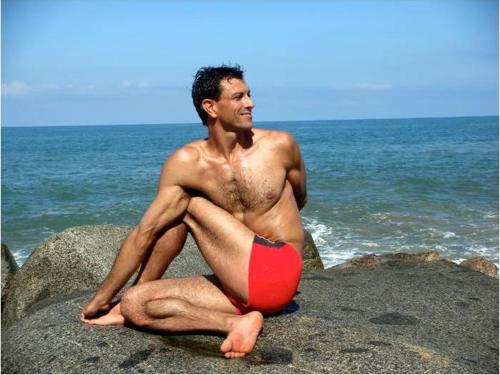 Morning sessions will include Pranayama and Asana. We will explore the flow as well as dive deep into longer held poses. Other sessions will be dedicated to explore detailed asana, specific body parts (hips,balancing,back bending, adjustments), Philosophy and meditations.The program will be catered so that we will do the complete practice before breakfast and have workshop-like sessions in the afternoons. Some late morning sessions will include philosophy and meditation.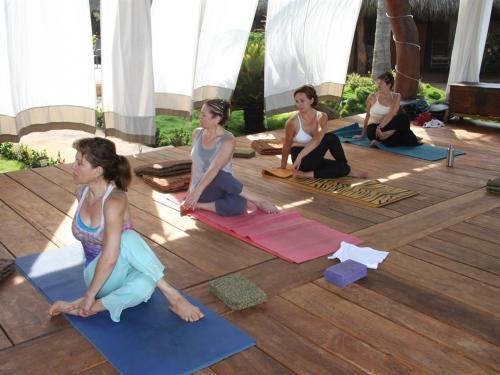 For those that love yoga and want to get a deeper understanding of it, for teachers that want to enhance their practice as well as learn more about hands on adjustments, arm balances and teaching techniques. Get a fresh, clear view into the philosophy as well as a new perspective on yoga as a life practice beyond the mat, including tools that will help us find bliss in every moment of life.
Practices are inspired by Patanjali's yoga, Ashtanga Vinyasa, Zen, Osho, and Tibetan Buddhism.
The place is safe and very friendly. A paradise on the beach with fun restaurants nearby, and plenty of options for every taste.
Rates includes accommodation, two gourmet meals a day and all group instruction.


A Wedding at Casa Las Piedras on the beach at Troncones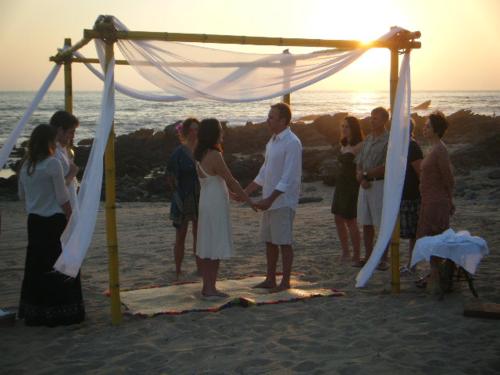 Casa las Piedras is the perfect venue to connect with those who are important to you. Whether you are scheduling a extended family reunion, a yoga getaway, a wedding, or a working retreat, we can help to arrange activities, meals throughout the day, and professional instructors to support your experience.